Planned Summer Outdoor Events, booked a venue, hired a caterer and now you are unsure about the "Entertainment" ? Why not give us a call at directly at (201)-357-2979.  We are the premier experts as last minute entertainment planning and travel throughout the NYC Tri-State area.
We have a plethora of ideas for your summer outdoor events from Live Game Shows to Jazz and Latin Bands.  If your planning something for your group, don't procrastinate any further, together, we can think of unique ways to enhance your picnic that will have your guests interacting in no time.
SUMMERTIME OUTDOOR GAME PLAY
As a full-service mobile game show and entertainment company, we partner with our clients and work closely with them in order to deliver solutions that help solve their most complicated needs when it comes to planning an outdoor event. Our services are specifically designed to help event producers and organizers that are looking to plan an interactive activity outside that gets people to not only interact, but play with one another.  Our games are for all age groups which is a perfect match for company picnic and community gatherings that want to entertain the kids as well.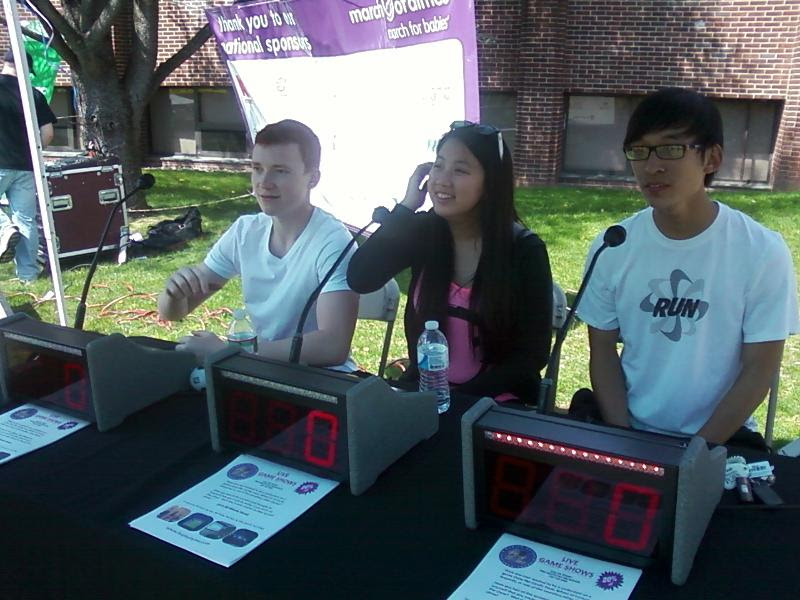 GIANT GAMES & VIDEO GAME SERVICES
Check out our Giant Connect Four, Checkers, Chess, or Jinga?  When was the last time you participated in a Dance Contest on the Wii, PS3 or Xbox?. Well, it is our goal to to bring back a little bit of nostalgia as an interactive entertaining experience. We can help planners create something completely different while understanding resources are limited these days and budgets are much lower than they use to be.

LIVE BANDS at Your Summer Outdoor Event
Jazz, Blues, Latin and R&B Bands – Lady K and the Jazz All Stars
We have musicians and other live entertainers that will spice up any corporate cocktail hour in a New York minute.  They can play swing, jazz, blues and Latin by special request.   Give us a call today for more information and pricing.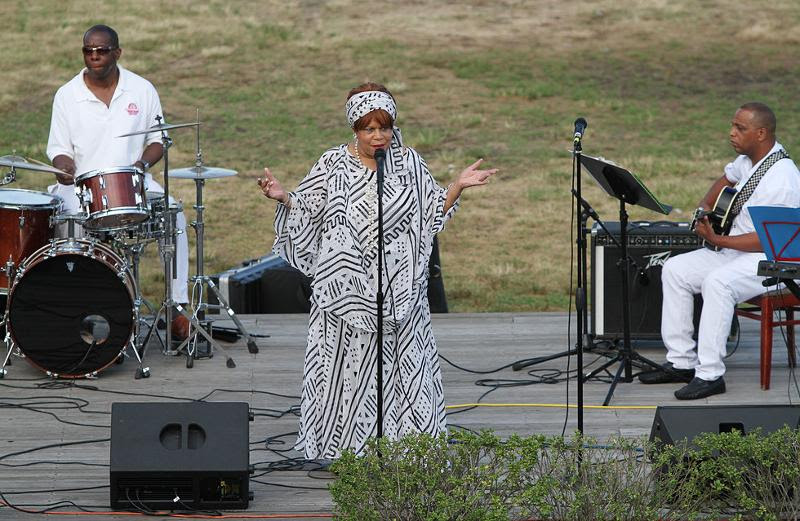 Like the saying goes "Your Never too Old to Play"!
Contact us for Summer Outdoor Events.
Don't delay, give us a call today: (201)-357-2979