Game Show Ideas for Corporate Events, Schools & Private Parties
You have the option to either bring the electrifying atmosphere of game shows directly to an off-site venue or unleash the thrill at your location.  Our experienced team will transform any open space into a vibrant game show set, complete with all the bells and whistles.
Engage your team in fast-paced trivia games, interactive challenges, and brain-teasing puzzles that will test their knowledge, teamwork, and problem-solving skills.
High-Energy Live In-Person Shows | Fuel Excitement and Friendly Competition
Experience the adrenaline rush of a live game show event with our high-energy team building productions. Our expert hosts will lead your team through a series of engaging game show-inspired challenges, tailored to your preferences and objectives.
From lively quiz shows to immersive game show experiences, we create an electric atmosphere that brings out the best in your team while fostering healthy competition and camaraderie.
If your looking to add some fun to your corporate event or private party in the NYC metro area, then look no further.  Game show are our specialty.
We are here to make your next event truly unforgettable.  Our 5-star google reviews speak for themselves.
We incorporate the best TV style game shows like "Minute to win it" and "Family Feud" and many other ones your familiar with.
We offer the attendees at your event the opportunity to turn the fantasy of being on a live game show into a fun-filled reality by having America's most popular shows added to your next gathering or special occasion.
Our games will help to break up the monotony and act as stress reliever to help your  group flip from work mode even if its only for a mire 75 minutes.
We pride ourselves in creating an engaging and entertaining atmosphere for guests of all interests and backgrounds.
Whether your in the mood for classic trivia or something a bit more physical, we have something for everyone.
FACE-2-FACE FEUD (Family Feud)
You'll have a great time with our fun-filled survey game called Face-2-Face Feud.  This team builder is a replica of the very popular Family Feud style game show that currently airs on television.  It's ideal for corporate events, school assemblies and high-end private parties.  It's our most popular game show and has been the ultimate ice breaker for over a decade. 
This particular show is a hilarious adaptation of the classic, long-running game show we all know and love. Face-2-Face is highly interactive, team-focused, unexpectedly gripping and hysterically funny.  This activity allows you to match your team's minds to popular opinion in this collegiate take on a timeless TV favorite.
As a planner, all you have to do is create the teams and we will create the fun.  It's a win/win situation by all involved.  Be the office hero and give us a call at 201-357-2979 today.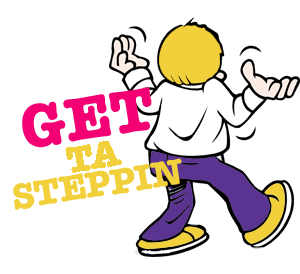 GAME SHOW MANIA - (Trivia)
This game show includes contestants in groups of three and makes the perfect team ice breaker. Once you're up on stage, it's a fantasy come true as you participate in a real live game show. You'll have fun answering trivia questions, playing Name That Hit TV Show or Name That Hit Song, Who That Is and more! Questions can come from our trivia library, or we can create a show custom-tailored to your event with questions and answers based around your organization or conference theme.
Who That Is? (Celebrity Guessing Game)
If your familiar with "Celebrity Guessing Game", then you'll love "Who That Is".  Participants are presented with clues, pictures, or trivia questions related to a famous person's identity. The objective is to correctly identify the celebrity based on the provided hints.
The game can be played in various formats, such as on television shows, mobile apps, or as a party game.  It tests the players' knowledge of popular culture and celebrities from different fields, including actors, musicians, athletes, and other public figures. It's a very popular game show and is a great icebreaker.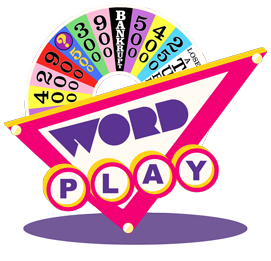 WORD PLAY (Wheel of Fortune)
You are now able to have your very own Wheel of Fortune style game at your next corporate event. We have the wheel, no fortune, but bring all of the fun.
Add, edit and bring your own slogans,TV shows, movies and popular celebrities and catch phrases. This is the ultimate word game of life and is ideal for team builders and breaking the ice among st co-workers. Contestants electronically "spin the wheel" to decide the point values of their letter guess.
This is something completely different from the norm.  Think outside the box and become the office hero.  Book this group activity today.
60 SECONDS OF FAME (Minute To Win It)
This is a wonderful way to break the ice at any event. These 60-second physical challenges utilize only household items and are great for team building as well. It is a high-intensity, fast-paced, high-energy, beat-the-clock kind of game. This definitely brings out the competitive spirit! With only 60 seconds on the clock, the pressure builds and pride is on the line, people race to achieve glory.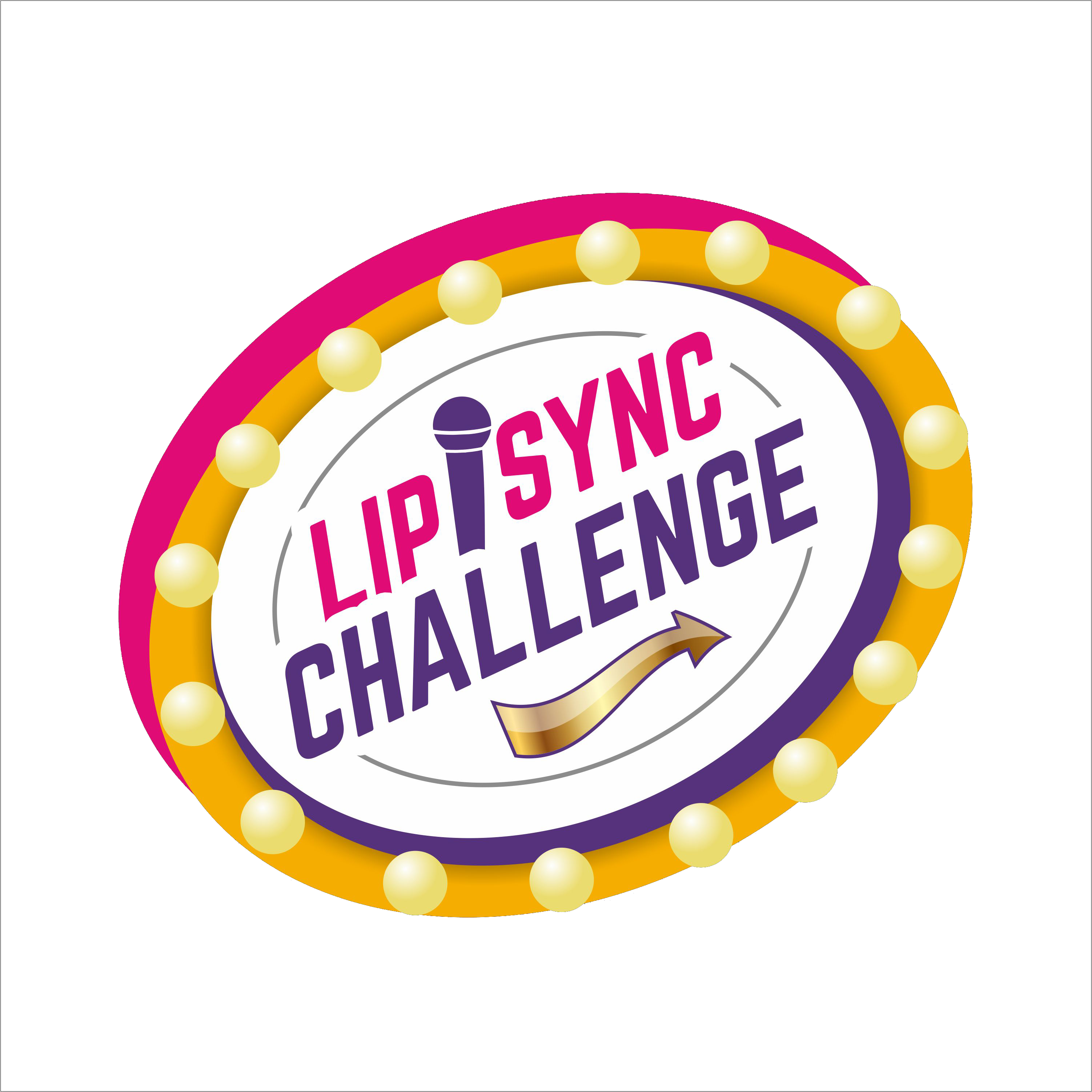 Lip Sync Challenge - Live Performance
This popular game show takes the art of lip-syncing to a brand new level of entertainment. Participants go head-to-head, battling it out to prove their miming mastery.
Lip Sync Challenge delivers iconic songs, two teams putting on an epic lip-sync showdown like no other. Here's the twist: these teams aren't just pretending to sing, they're putting their heart and soul into embodying the original artist's charisma, moves, and overall vibe.
We set the stage, the lights are dimmed, and the crowd is on the edge of their seats.  Your team will expose their inner rock stars, pop icons, and hip-hop legends. From flawless choreography to spot-on facial expressions, they leave no stone unturned in their quest for lip-sync domination.
THE CHALLENGE (Jeopardy)
This game show is played a little bit differently.  You can have one player, two players or three compete in our version of the TV classic game show, Jeopardy. We call it "The Challenge" but,  made it very easy to play. We ask the question; you give us an answer, simple as that.  Contestants pick a category and point value, and then the question is "up for grabs." as to who hits their buzzers first and can answer correctly.  It's a replica of what you see on TV, but with a few twists, turns and a lot of laughter.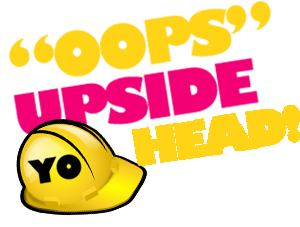 OOPS UPSIDE YO HEAD (Comedy Game Show)
This game show is hilarious and is a huge it in Las Vegas and Atlantic City today.  The objective is for the players (wearing hard hats) to hit themselves (if they know the answer) or each other (to force them to answer) on the hard hat with a HARMLESS foam (20-inch noodle) bat to answer all kinds of crazy trivia questions.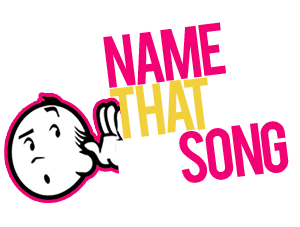 OOPS UPSIDE YO HEAD (Comedy Game Show)
This show is a good replica of the show "Shazam!", which is a popular game show.  Your guests will compete to identify songs by listening to a short snippet. In this fast-paced game, contestants listen to a brief portion of a song and must quickly guess its title and artist. Points are awarded based on correct answers and the speed of hitting the buzzer.
The show often features a variety of music genres to challenge the contestants' musical knowledge and memory. This game is quite entertaining even for the audience as they watch participants race against the clock to identify hit songs.
For Immediate Assistance, call us directly @ (201) 357-2979 or text (917) 670-4689