Law firms use social events as part of their summer associate programs and a way to attract top talent to their firm.  These social events offer law students a more relaxed work environment.  These functions serve as an opportunity for attorneys and summer associates to get acquainted with each other in and outside of the office. From happy hours to team-building events, these gatherings provide a chance for them to get to know one another on a more personal level.
Social Events for Summer Associate Programs- Attracting Top Talent
What is a Summer Associate?
A summer associate is a law student who, in their second year of law school, works temporarily for about four to eight weeks, at a law firm.  They gain knowledge of the legal profession as well as get hands-on experience in various practice areas.  They also get the opportunity to network and socialize with other legal professionals.  The summer associate position involves doing research, drafting documents, attending meetings and court hearings.  They learn about the day-to-day activities and problem-solving skills that other attorneys use. It's a great way to get some knowledge to see if this is the right career path.
The Relevance of Social Events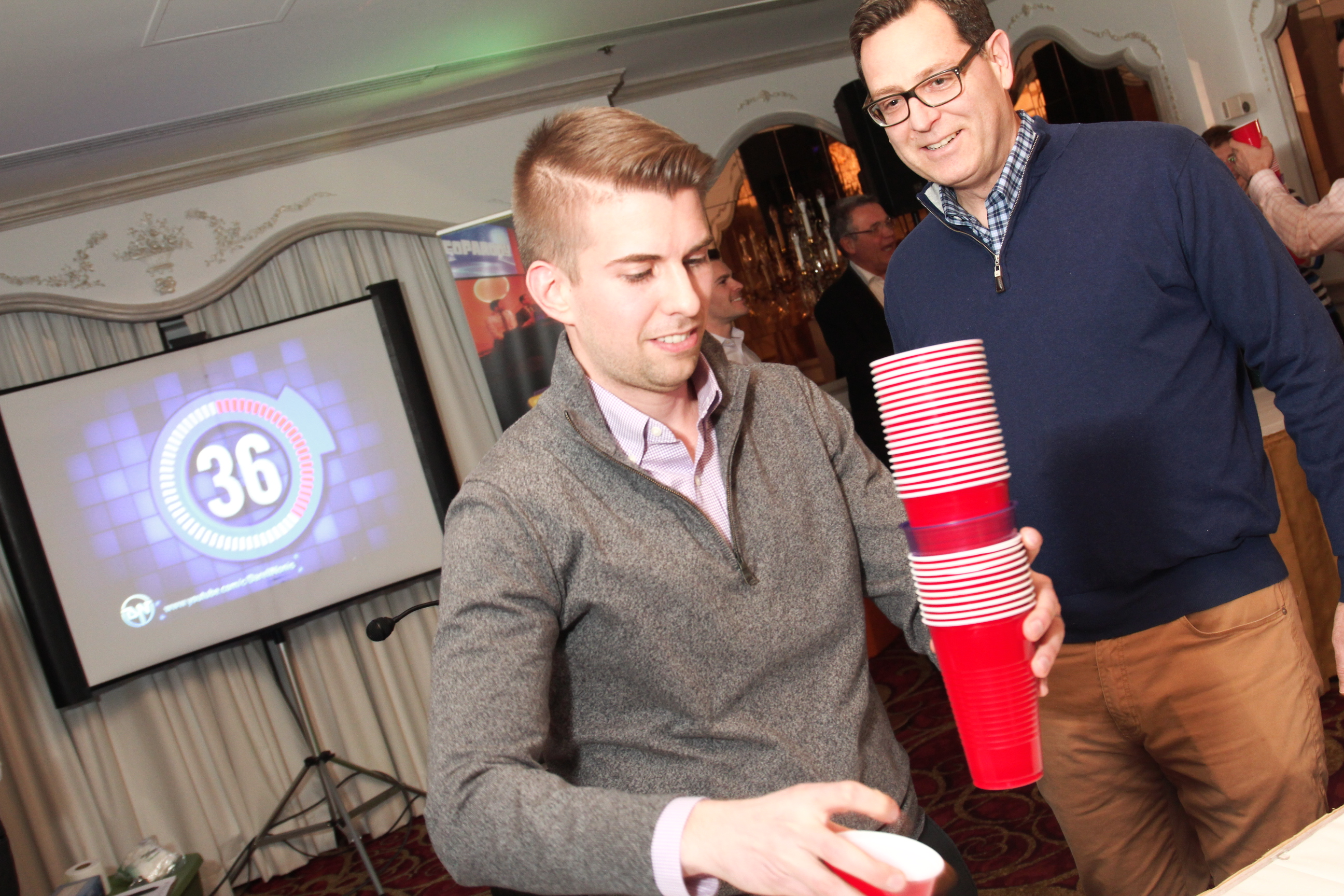 Law firms also provides several social events that can range from office parties. team-building, happy hours, and dinners at local restaurants. These events give the summers a chance to mix and mingle with their colleagues and other lawyers in the firm outside of the office environment.  Also, it gives them an opportunity to make connections that could be beneficial in their future career paths.  Arnold & Porter says it's important to have memorable social events as the summer program is their main source used in hiring new attorneys.
Benefits Of Social Events
Attending social functions as a summer associate can be beneficial in many ways listed below.
These events allow summer associates to develop relationships with their colleagues and gain insight into the legal profession.
 Social functions also give summer associates a chance to learn about the firm's culture, which can be crucial for making an informed decision when considering job offers from the firm at the end of the program.
In addition, attending these events is great for simply having fun and provides an enjoyable atmosphere where everyone can make small talk without having to worry about duties or deadlines.
Let's take a closer look at the type of social functions offered.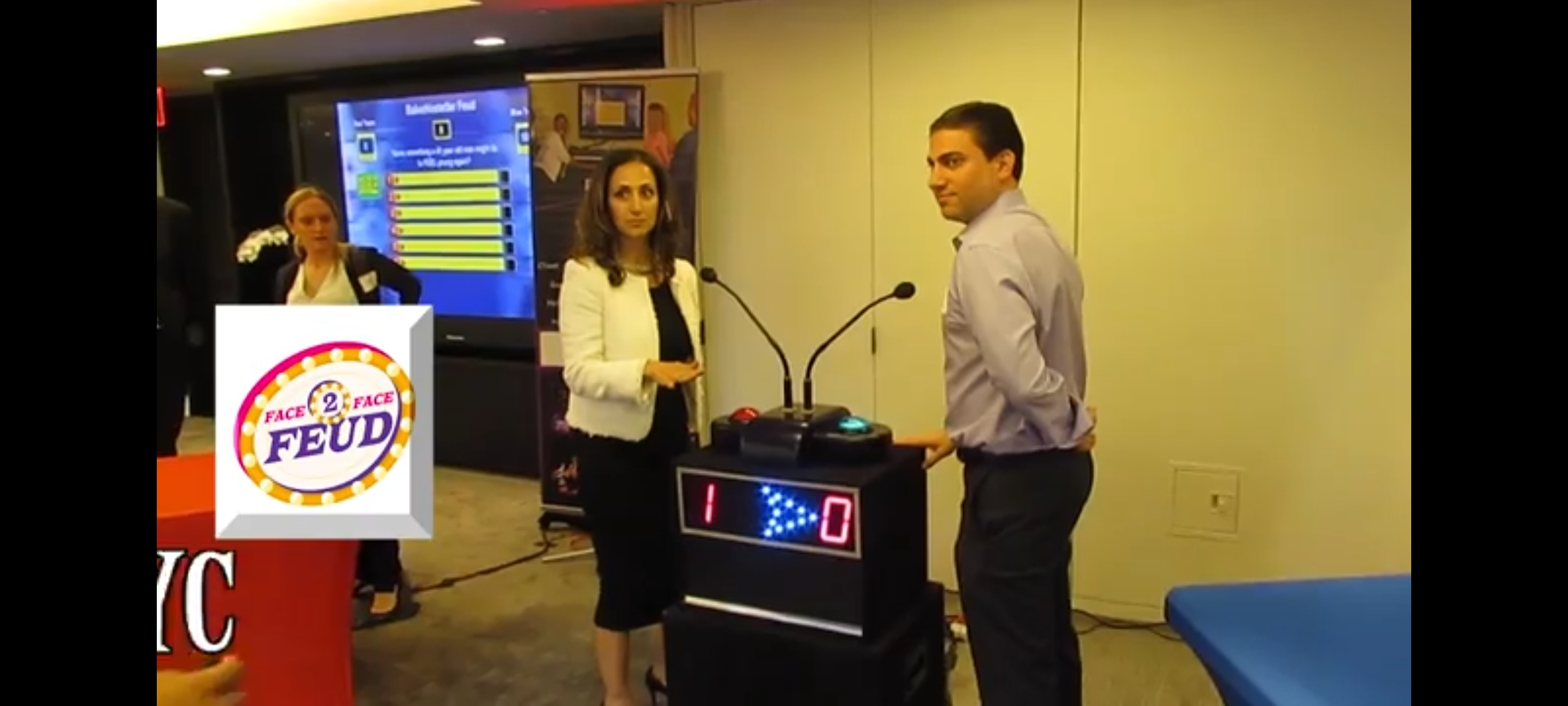 Types Of Social Events
Summer associates have the chance to attend a variety of social functions, depending on the firm's particular offerings. Some of the most common events include happy hours, networking events, dinners, team building, and sports outings.
Happy hours
Once the formal functions have ended, many summer associates find that after-hours activities are an important part of their summer associate experience. Typically held at local bars or restaurants and provide a casual atmosphere to connect with other members of the firm. These events provide free drinks and light snacks, which help to create a relaxed environment where conversations can flow easily.  No matter what type of event is chosen, social functions are always beneficial for summer associates for both professional and personal growth.
Networking Events
Networking is all about building relationships. With the right conversation skills in place, summer associates can begin to take advantage of all the networking opportunities that social functions provide. Networking is a great way to get connected with industry professionals and build relationships that could lead to future job opportunities.
Dinners
Tend to be more formal than happy hours and are often used as networking opportunities for summer associates. They give attendees the chance to interact with partners, senior attorneys, and other professionals that could help them in their future career paths.
Sports outings
offer an alternative way for summer associates to engage with one another while having fun. These can range from bowling nights or golf tournaments
Team-building activities
Scavenger hunts, escape rooms, or interactive games. These team building activities provide a different type of atmosphere from other social functions; they allow everyone involved to let loose and have some friendly competition while building bonds. Not only does this foster healthy working relationships, but it also helps them feel like part of the team from day one.
Frequently Asked Questions About Summer Social Events
1.  What Is The Average Duration Of Social Functions For Summer Associates?
When it comes to social functions, the duration can vary greatly depending on the type of event and its purpose. From small gatherings to large galas, questions about the average length of these events arise. How long should one expect a social function to last?  Cocktail parties or receptions tend to be shorter than sit-down dinners or awards ceremonies. The number of people in attendance and location also have an impact on the duration as well.
2.  What Is The Typical Budget For Social Functions For Summer Associates?
When it comes to the typical budget for social functions, the amount can vary greatly depending on the organization. Ultimately, understanding the typical budget for social functions is key to successful planning. Law firms may allocate a certain number of funds for such events, and the budget will help determine what type of event can be hosted, as well as where and when it will take place.
3.  Are There Any Specific Restrictions On After-Hours Activities For Summer Associates?
The answer to this question may vary depending on the context. When discussing after-hours activities, it's important to consider restrictions and guidelines that might be in place. Having clear rules and expectations in place will help ensure that everyone involved has a good experience and feels comfortable participating in social functions.
4.  Are There Any Rules For Using Social Media During Summer Associate Social Functions?
When it comes to using social media, there is often a lot of confusion about the rules. This is a question that should be addressed before attending any type of event.  The first thing to consider when discussing social media use at a summer associate event is the purpose of the event. Is it networking, or simply an opportunity to have fun? Depending on the event's purpose, different rules may apply when it comes to using social media.
Conclusion
Overall, summer socials are not about just work. They also provide law firms with an opportunity to showcase their culture and values.  Top talent will have a chance to learn more about the firm and its attorneys in general.  If law firms create a supportive and inclusive culture that values networking and career development, it can build a pipeline of future leaders who are committed to the firm's success.  it's clear that attracting and retaining top talent is essential for the success of any business, and social events can be a valuable tool in achieving this goal
Need help planning an interactive game for a summer social event?
Contact us today if you need help planning an interactive game for your summer associate program in New York, New Jersey, Connecticut or Philadelphia.
We have several games to choose from and don't require a deposit upon booking, Let's Play!